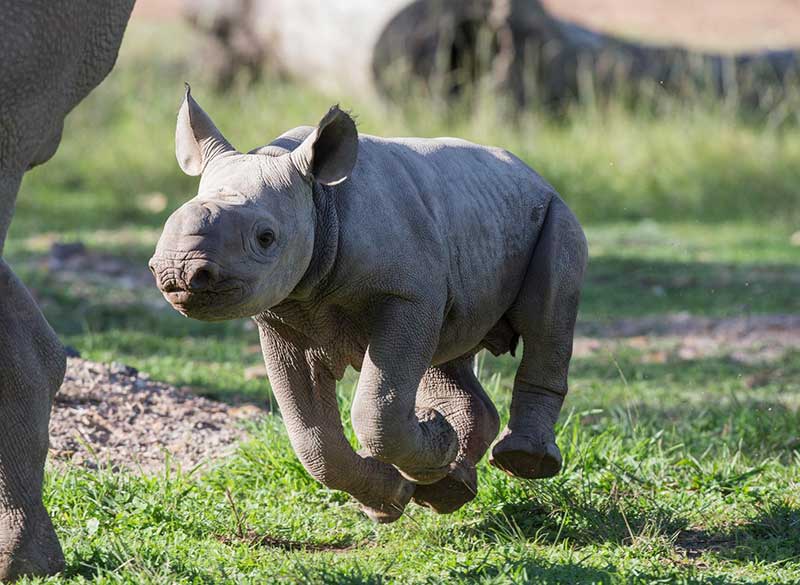 Dubbo Stampede
Run with the herd at the Dubbo Stampede Running Festival on Sunday 25 August 2019. The event takes place in the picturesque location of Taronga Western Plains Zoo with the longer distances enjoying the opportunity to run along the Macquarie River.
More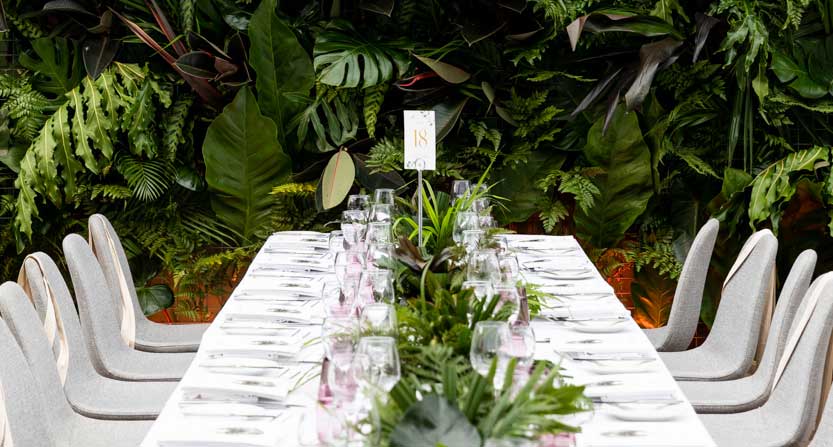 Zoofari 2019 (Coming Soon)
Join us at the 2019 Zoofari Gala dinner. Zoofari is the Taronga Foundation's major annual fundraising gala ball.    Every year Zoofari raises vital funds for Taronga's priority conservation programs. An inspirational evening will be held in the heart of Taronga Zoo Sydney on Friday 25 October 2019. Enjoy delicious food, live entertainment and an opportunity for you to support Taronga's commitment to conservation.