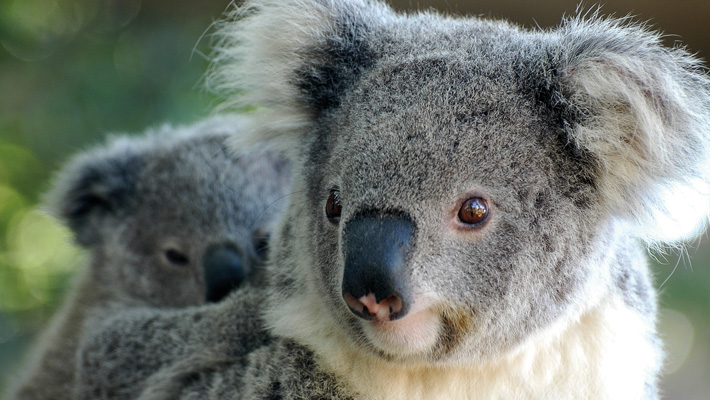 City2Surf
Sunday 18 October 2020
Are you going virtual with City2Surf this year? If so, why not make like a tree and leaf us some Koal-ity fundraising dollars whilst you're at it! City2Surf will be held on Sunday 18 October 2020 and participants are encouraged to run or walk 14km anywhere between 6am and 6pm AEDT.
This year your fundraising will help to support Taronga's Koala conservation effort. It's been a horrible year for this national icon, and sadly these cute and endearing animals are facing the threat of extinction. However your support can make a difference.
More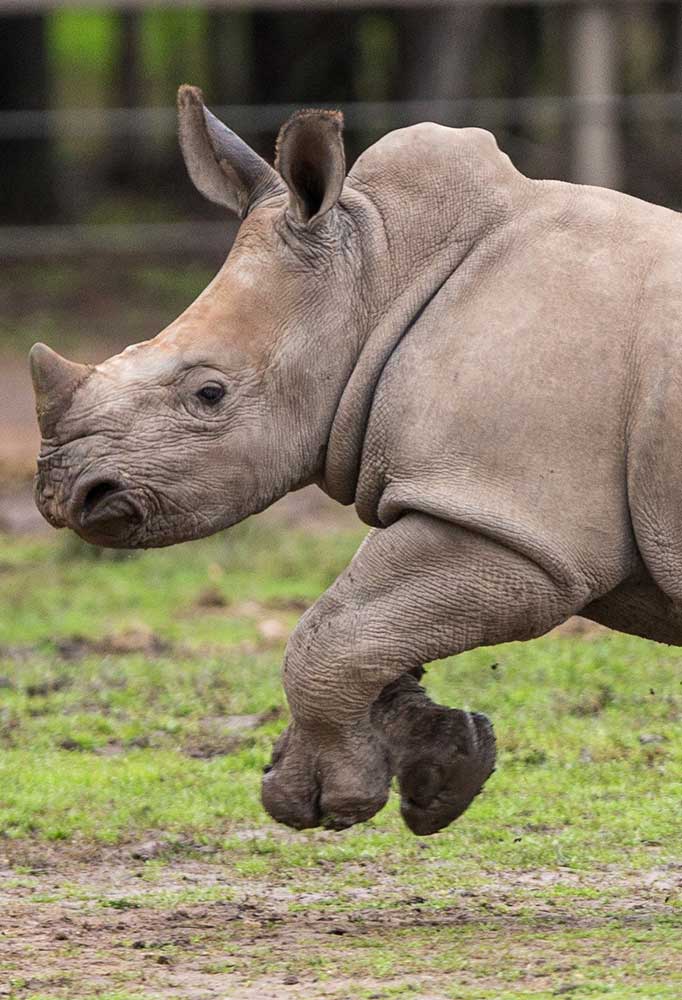 Run Wild for Taronga
In June of 2020, the cumulative effects of the drought, bushfire crisis and COVID-19 restrictions saw Taronga Zoo temporarily closing its doors to our guests. With no admissions coming through our gates, our animals needed your help more than ever.  
Whilst our gates were temporarily closed to the public our work in conserving and protecting wildlife continues. Behind closed doors our animals still need the food and care our dedicated team always gives them and feeding and looking after 5,000 animals is a HUGE job.
That's why we asked for you to join our virtual marathon and Run Wild for Taronga to support the care and feeding of Taronga's animals.
Run Wild for Taronga was a huge success, with over $63,000 raised to help support our animals. We're so thrilled by the support, caring and well wishes of the community during such unprecedented times. 
If you missed out, never fear! Run Wild for Taronga will return in the new year.
Find out more about the challenge and register your interest.
More