Will you help save the last of the Little Penguins of NSW?
Donate online now or call 1300 369 116
Your gift today can:
Help with the care and rehabilitation of Little Penguins at Taronga's Wildlife Hospital
Support the much-needed research into the impacts of warming waters and changing food sources 
Can aid the student education program to protect and restore important habitat for Little Penguins
Your donation today can make a huge difference.
Sadly, Little Penguins today are facing threats they just can't defend themselves from. Their colonies in NSW are shrinking dramatically and are being pushed towards the edge of extinction.
Climate change is making it harder for them to find food, they're choking on plastic debris and are getting caught in fishing nets.
Your kind gift today can help to stop this adorable species from dying out. Will you please help save the last Little Penguins of NSW?
All donations of $2 or more are fully tax-deductible for Australian residents.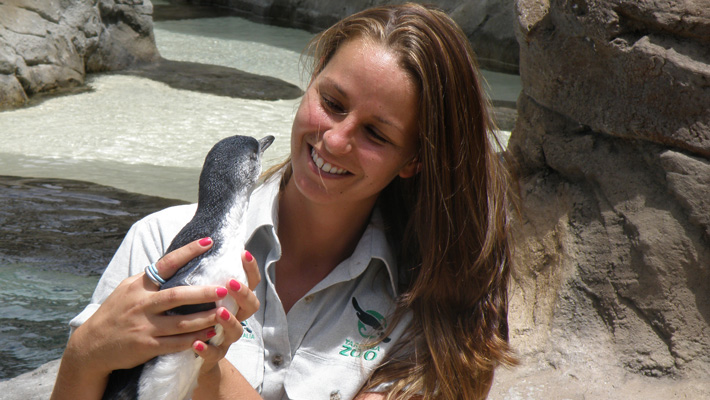 Researchers
Your support will help researchers better understand how climate change is impacting food availability for Little Penguins. They can then identify which colonies are most at risk, and how to best protect them.
Donate now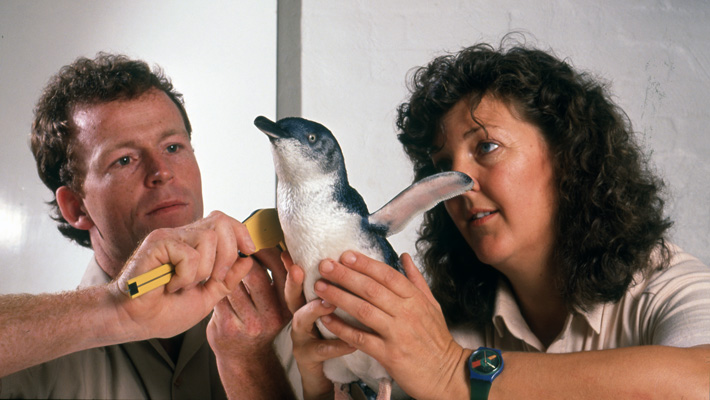 Wildlife vets
Your donation today will help the vets at Taronga Wildlife Hospital provide lifesaving care and rehabilitation for sick and injured Little Penguins, and get them back home to their colonies.
Donate now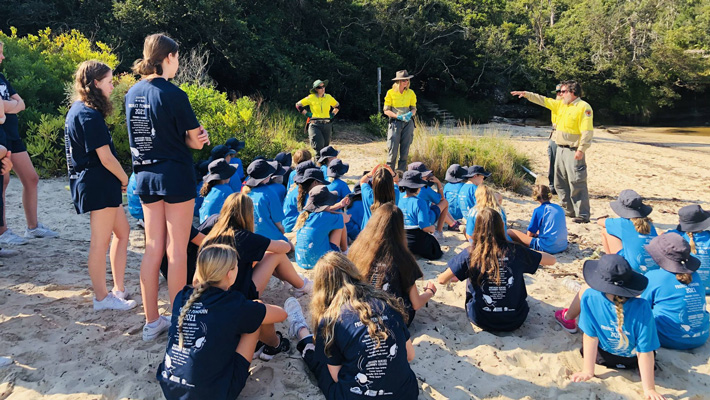 Educators (and students)
Your generosity will allow local primary school students to restore habitat and take part in other on-ground conservation efforts for the little penguin colony in Manly.
Donate now