Imagine a shared future, where wildlife and people don't just live together, they thrive together.
With the support of our major donors we can breed threatened species, carry on our vital scientific research and support conservation programs across the globe.
Our major donors are an integral part of the life of our two Zoos; we recognise that many of our projects and programs would be unable to continue without such generous support. Because of this, we work with each major donor to tailor our recognition programs to meet their individual needs.
Recognition may include:
Invitations to events and celebrations
In-grounds acknowledgement at the Partners in Conservation Gallery
Acknowledgement in our Annual Report and on this website
Naturally, the Taronga Foundation respects the privacy of donors who wish to remain anonymous. All donations of $2 or more are fully tax deductible for Australian residents. Taronga is endorsed as a deductible gift recipient, item 1 and item 4.
How you can help
Wild Futures
Catastrophic fires and drought have taken a heavy toll on native Australian animals. Taronga's specialist veterinary teams work under enormous pressure to respond to increasing demand for veterinary and wildlife care services.
You can help our wildlife first responders save injured and displaced animals so they can return to the wild.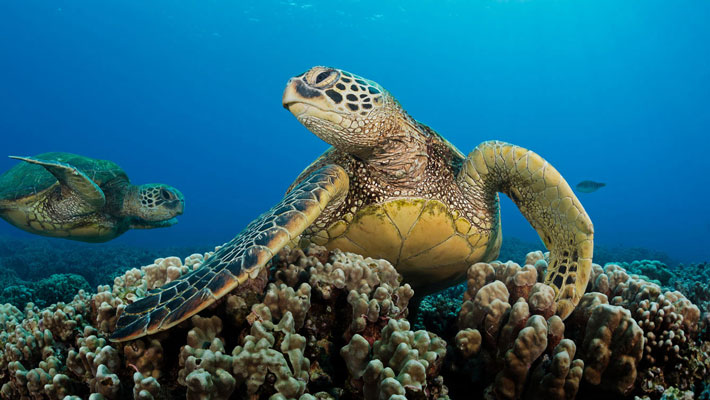 Women for Wildlife
At Taronga, we believe in the power of community and the strength of people acting towards a common goal.
That's why we've created Women for Wildlife, a special network of like-minded women to leverage the power of collective giving that taps into what women naturally do well – and that's their power in compassion and connection.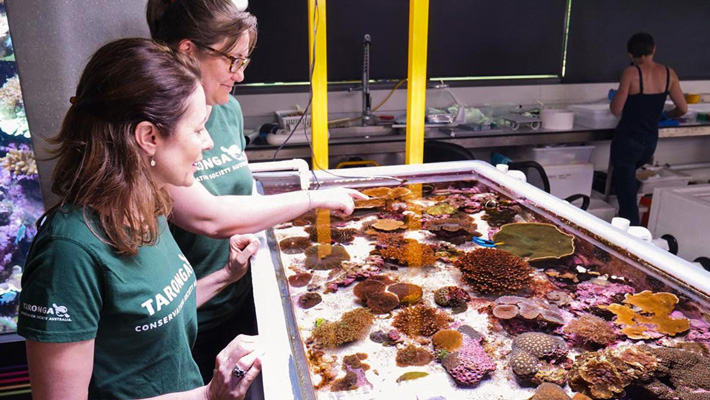 Reforesting Sumatra
There are fewer than 80 Sumatran Rhino and 400 Sumatran Tigers left in the wild.
Simply protecting remaining habitat is not enough. Degraded habitat must be restored. Find out how you can help.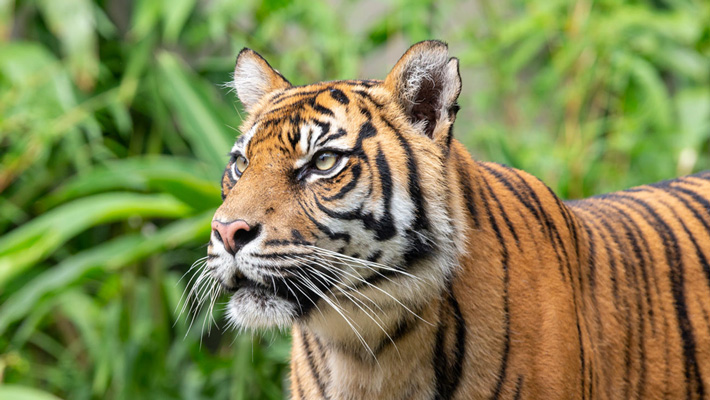 What we support
Taronga has an absolute commitment to the conservation of wildlife in Australia and around the world, including, but not limited to:
The conservation of native species, with active involvement in breed and release programs, habitat recovery and the rehabilitation and release of injured or orphaned wildlife
The preservation of our Legacy Species, ten critical species found in Australia and Sumatra
To protecting and sustaining wildlife in their natural habitats, and providing support for work in the field through national and international conservation partnerships, field grants and fellowships
Read more about the actions Taronga is taking to ensure a shared future for wildlife and people.