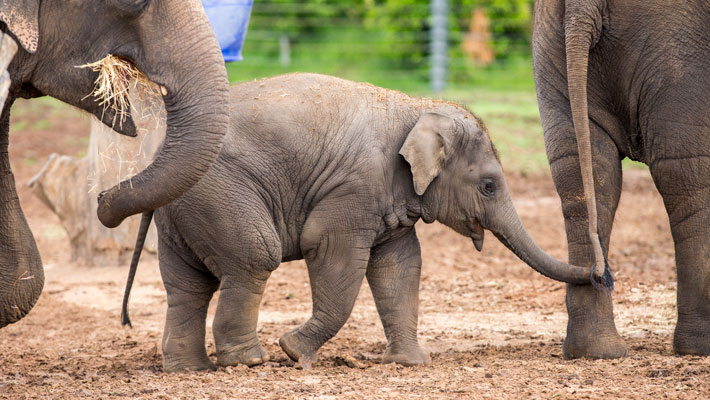 Asian Elephant keeper talk
Learn all about the unique characteristics of Asian Elephants from Keeper Bec and see our herd of eight elephants of varying ages, including young calf Kanlaya.
More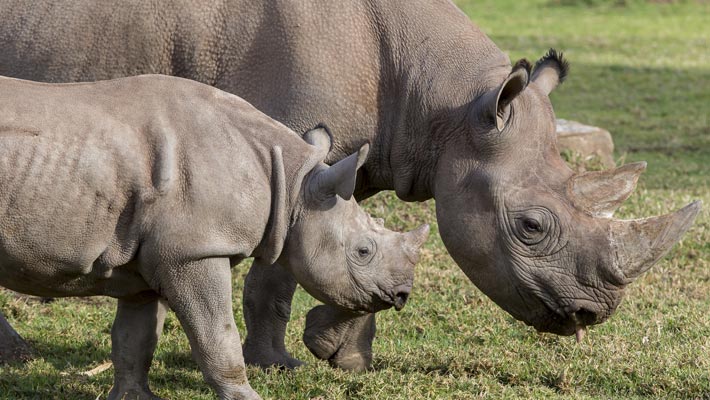 Black Rhino keeper talk and feed
Did you know that the Black Rhino's horns are made of the same protein as our hair and nails? Watch and learn about these solitary animals as they enjoy their morning meal.
More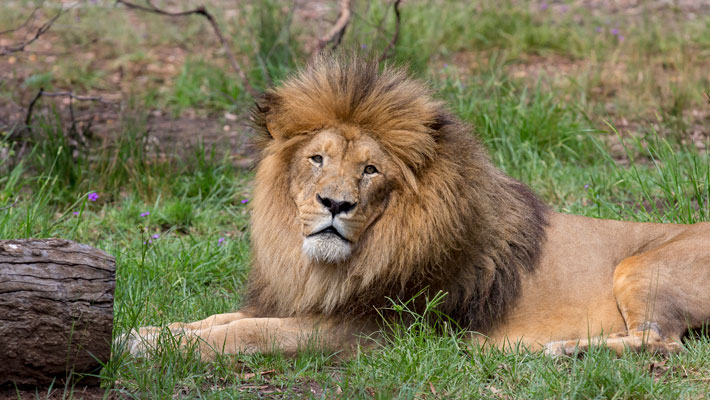 African Lion keeper talk
Learn about the pride that calls Taronga Western Plains Zoo Dubbo home, as our Keepers tell your about their social dynamics, what they like to eat, and what you can do to help them thrive in the wild. 
More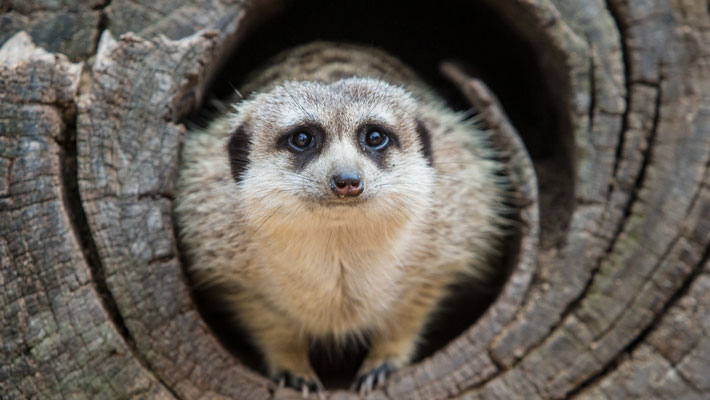 Meerkat keeper talk
Meet our Meerkat mob at feeding time as they munch on insects, fruits, and vegetables. You'll learn how their social dynamics work, who's the boss of this troop and just how good their eyesight is.
More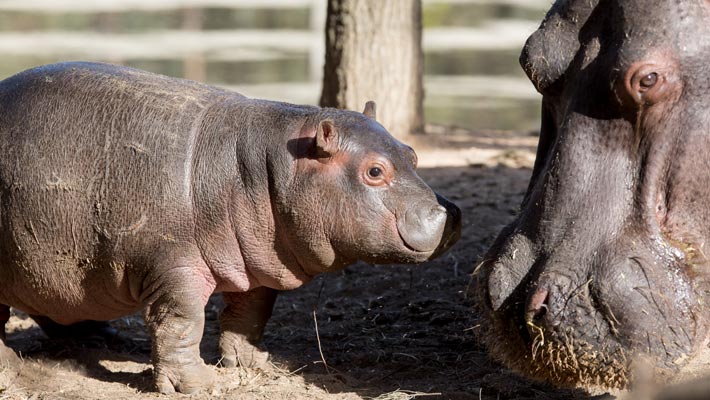 Hippopotamus keeper talk and feed
Have you ever seen a Hippopotamus up close? Watch these water lovers as they emerge from the lake for their morning meal. Find out why they spend so much time in the water from our Keepers, as they tell you about these splashy creatures.
More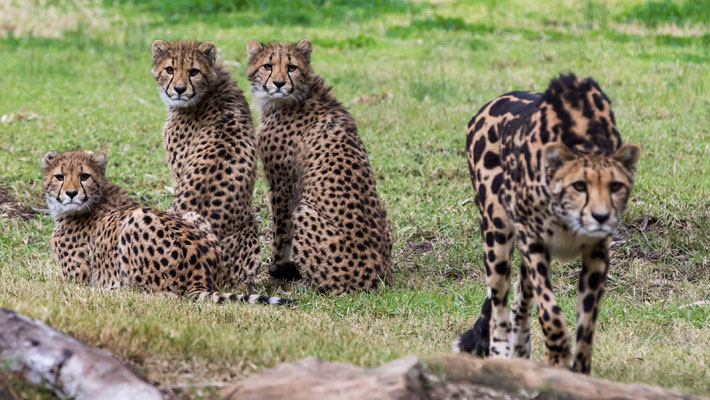 Cheetah keeper talk and feed
Catch up with our Cheetahs while they enjoy their meaty brunch. Watch our Cheetah feed, as you learn about their extraordinary speed, unusual colour variations, and unique social hierarchy.
More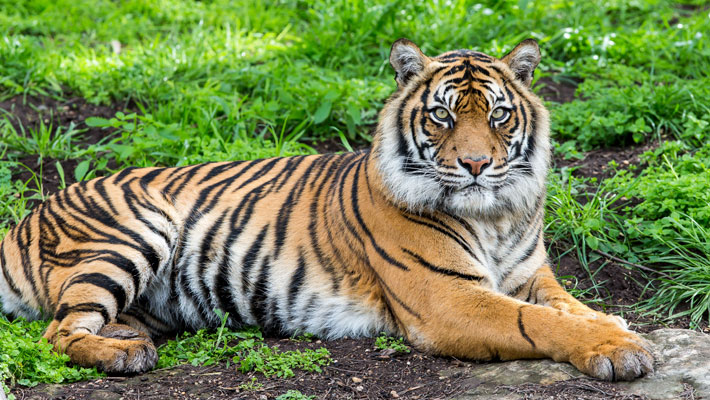 Sumatran Tiger keeper talk
Did you know there are less than 400 Sumatran Tigers left in the wild? Learn about this critically endangered species, and what Taronga Western Plains Zoo Dubbo is doing to help preserve their habitats.
More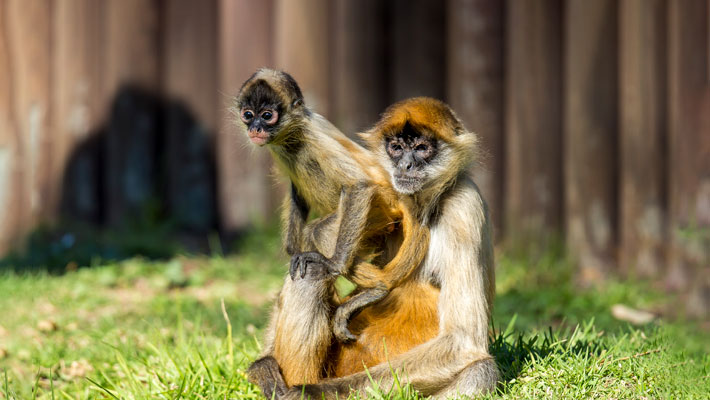 Spider Monkey feed
Fancy having lunch with our Spider Monkey troop? Watch the monkeys as they deftly use their tails to grab food from our Keepers, before swinging away on the ropes and tree branches on their island home.
More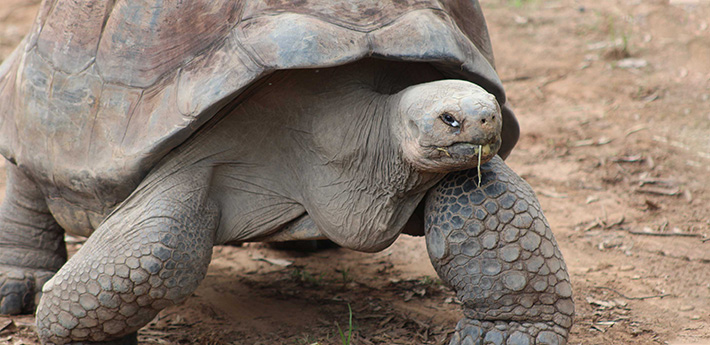 Galapagos Tortoise keeper talk
Did you know that Galapagos Tortoises can live up to 150 years? Watch and learn all about these remarkable animals during this informative talk.
More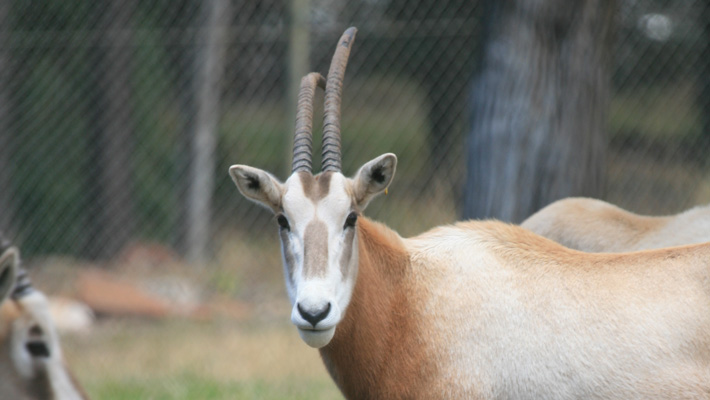 Scimitar-horned Oryx keeper talk
The African Scimitar-horned Oryx is extinct in the wild - learn about the positive work being done to reintroduce this species back to their native land.
More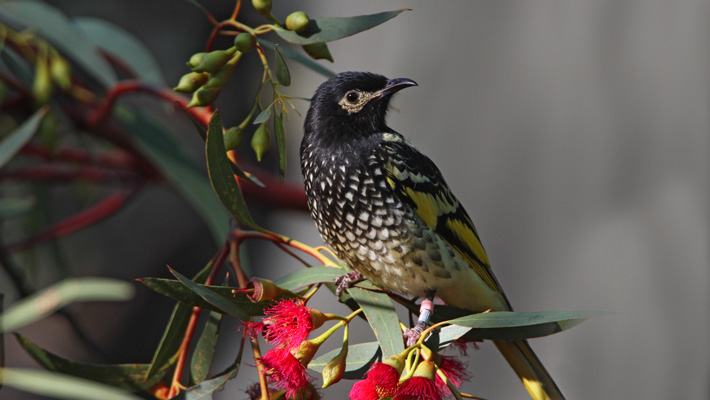 Regent Honeyeater keeper talk
We're working hard with our partners to bring the critically endangered Regent-honeyeater back from the brink.
More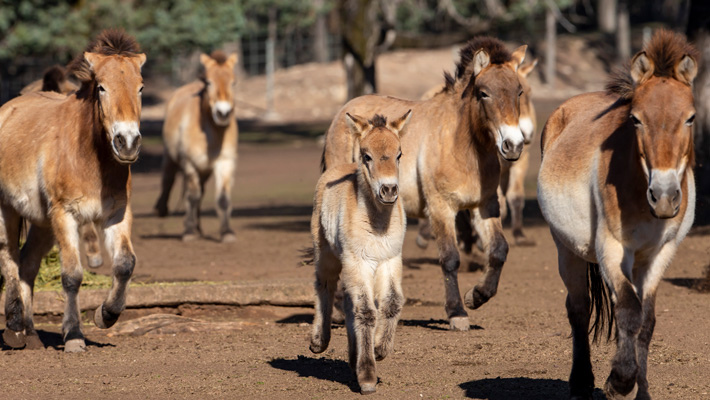 Takhi keeper talk
Known as the last truly wild horse, the Takhi (or Przewalski's Horse) has never been domesticated. Learn more about their amazing history.
More
Timetable
Plan your full day of fun and view the full timetable for the daily Keeper Talks and Feeds at Taronga Western Plains Zoo Dubbo.