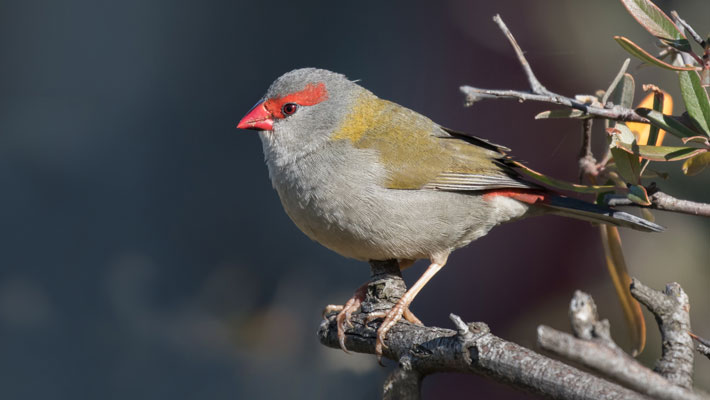 Nature Observation & Journaling
June or July 2021
This day course invites participants to deepen their connection with nature by enabling them to observe animals and their habitats through new eyes. You will learn about the history, practice and methods of nature journaling before embarking upon your own nature journaling expeditions at key sites around the Zoo. Each observation is unique; you never know what you'll end up seeing!
More
Exciting upcoming program
Taronga is working on bringing to life an exciting selection of day courses for the general public. More information to follow shortly – so watch this space!