Bring your students to the Zoo
Explore Taronga Western Plains Zoo Dubbo at your own pace on a self-guided visit and encourage your students to be wildlife ambassadors.
Taronga offers schools and teachers interactive learning opportunities at both our Zoos that enable students of all ages to engage with wildlife, develop a deeper understanding of conservation, and expand their knowledge of the natural world.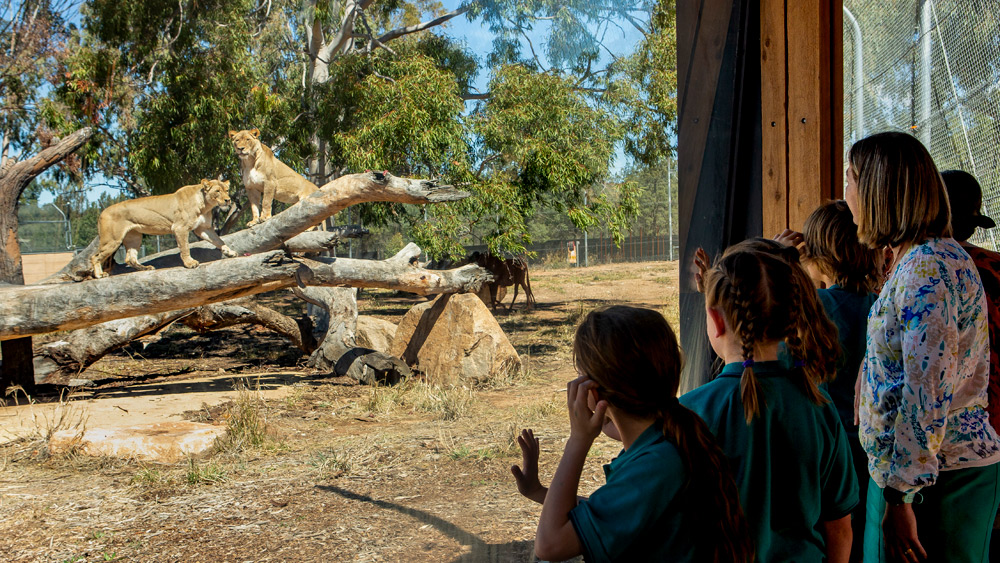 What to expect
Taronga Western Plains Zoo Dubbo is set on a 6km circuit. Students can explore the Zoo's open range and immersive exhibits, supported by over 10 animal feeds and keeper talks throughout the day.