Posted on 22nd December 2017 by Media Relations
Updated on Monday 24 February 2020
Wildlife conservation starts in our homes, and with our own choices.
By making a few small lifestyle changes, we can have a hugely positive impact on the oceans and the irreplaceable wildlife that calls them home.
With 71% of planet earth's surface covered by oceans, they are an essential life source. But sadly, almost 90% of the world's fish stocks are depleted, overexploited or fished up to their limit. 
We want all future generations to be able to enjoy seafood. The good news is, it is still possible to enjoy a great meal, support fisheries and protect the future of our oceans. Luckily, this is something which almost everyone agrees, with market research by GlobeScan finding that:
8 out of 10 seafood consumers agree that we need to protect seafood for future generations and;
7 out of 10 consumers want sustainability claims in supermarkets to be independently verified
Marine Stewardship Council (MSC) logo is the world's gold standard for sustainable, wild caught seafood. They have over twenty years of experience in rigorous science-based assessment, certification and labelling for sustainable fishing. Seafood carrying the MSC label can be traced from the ocean to your plate. 
Below are some places where you can buy MSC seafood from. Just follow the little blue fish...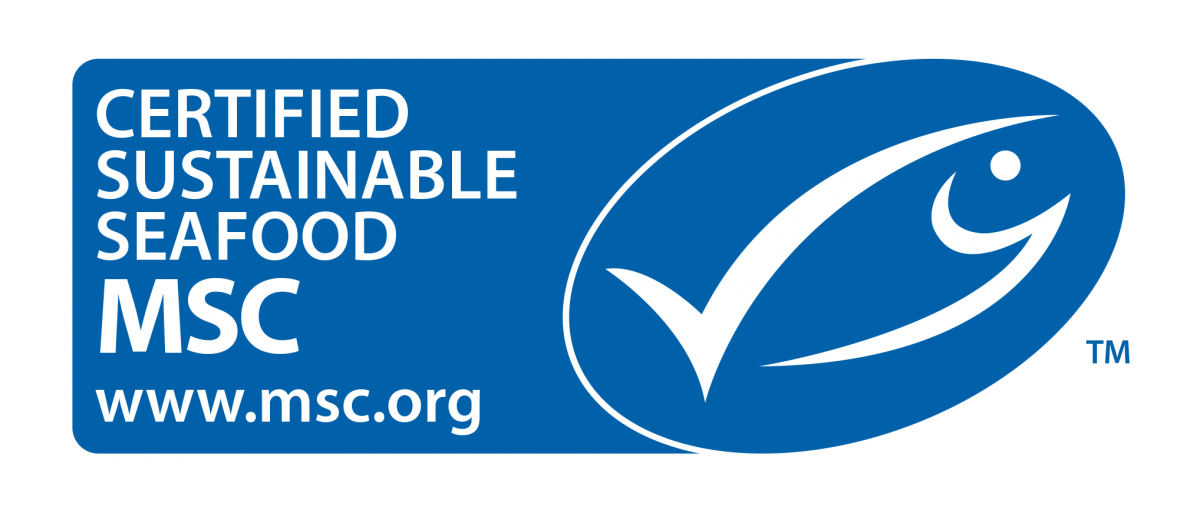 At Coles
At the deli: Banana Prawns
Frozen: A variety of Hoki, Whiting & Cod as fillets and fish fingers
Canned: John West Tuna & Alaskan Salmon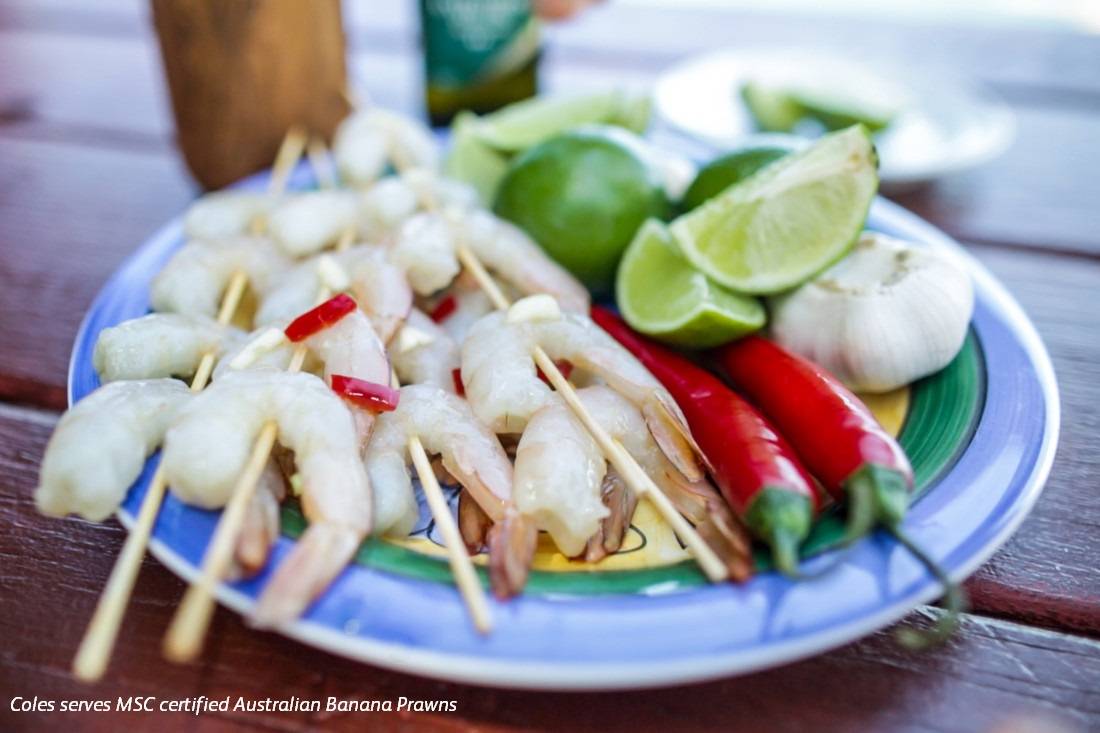 At Woolworths
Frozen: A variety of Hoki, Whiting & Cod as fillets and fish fingers and Ocean Pearl Wild Caught Prawns
Canned: John West Tuna and Alaskan Salmon, Woolworths Yellowfin Tuna In Chilli & Oil and Safcol Salmona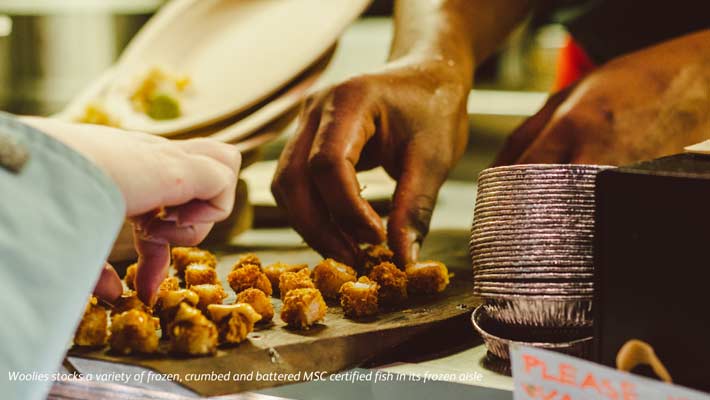 At IKEA
Ikea Restaurant: MSC Hoki & ASC Salmon
Ikea Food Store: Frozen cold water shrimp & a variety of marinated herring in jars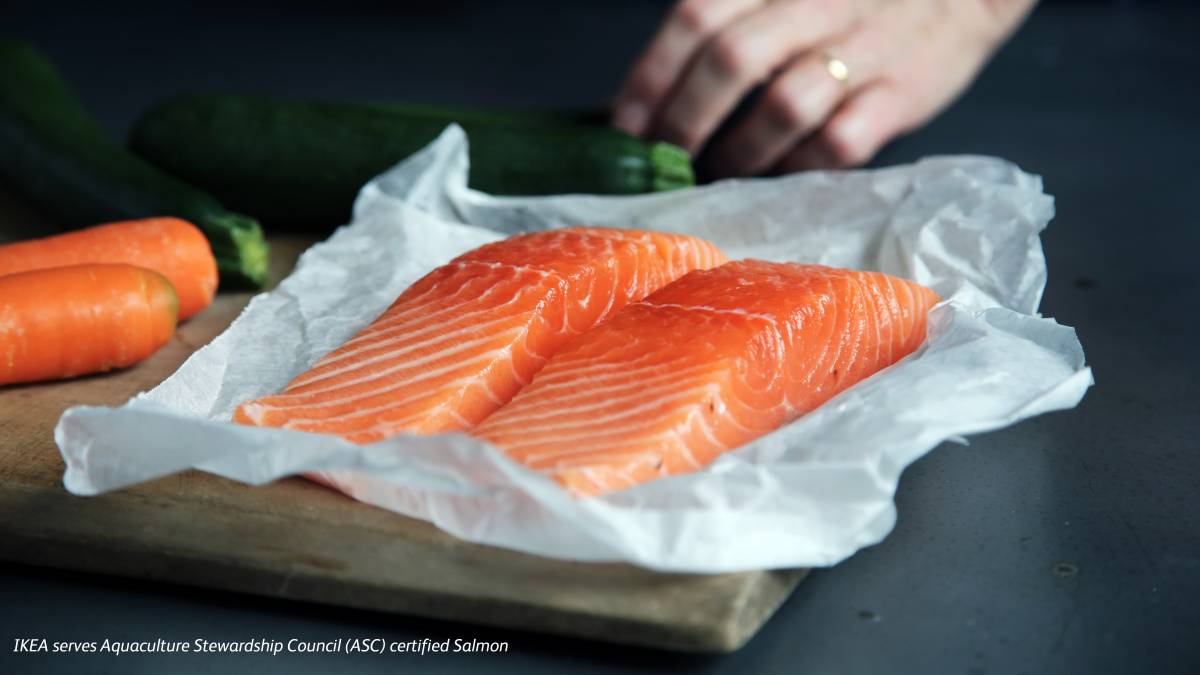 At Aldi
Canned: Mussels, Herring, Mackerel & Salmon
Frozen: Hoki, Pollock, Sole & Flounder
Chilled: Crumbed Pollock Fillet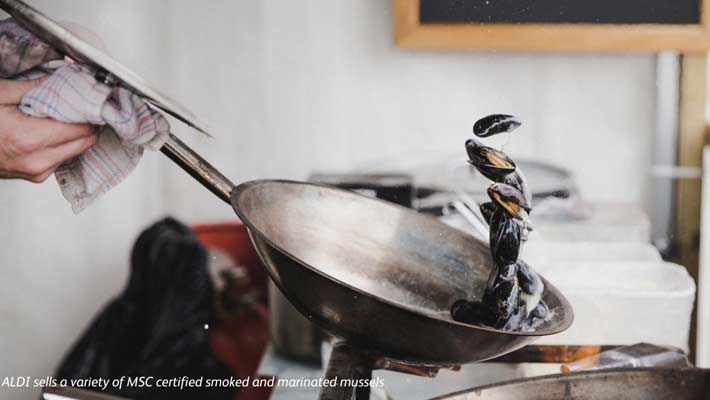 At Taronga Zoo
Taronga Zoo's catering partner EPICURE has secured the highest level of MSC certification for seafood sold at our food outlets.
The MSC Chain of Custody ensures that the seafood served at Taronga's restaurant has been fished in a way that is genuinely sustainable and fishstocks are able to replenish themselves. This is refelctive of our commitment to sustainable oceans and our vision of a future that is shared by both people and wildlife.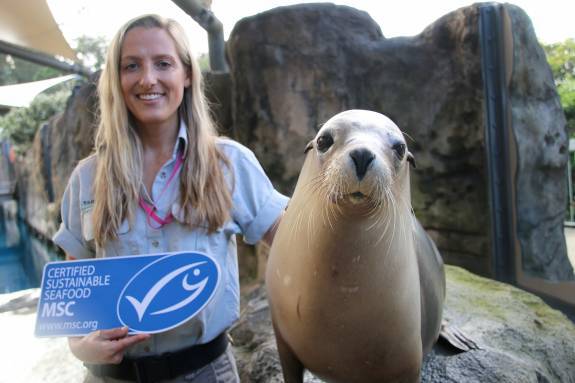 Where to find MSC globally
The MSC is a worldwide certification program so check out the MSC's product finder.
Can't find MSC seafood?
If you're unsure if MSC is available, ask you fishmonger or retailer! The more consumers that ask for sustainable products like MSC certified seafood, the more they end up on supermarket shelves.
If MSC isn't available, the next best thing is locally sourced, fresh fish.
At Taronga, we believe that wildlife and people can share this planet. But right now, wildlife globally is under threat and they need your help more than ever. Find out more about how you can take action for our oceans.