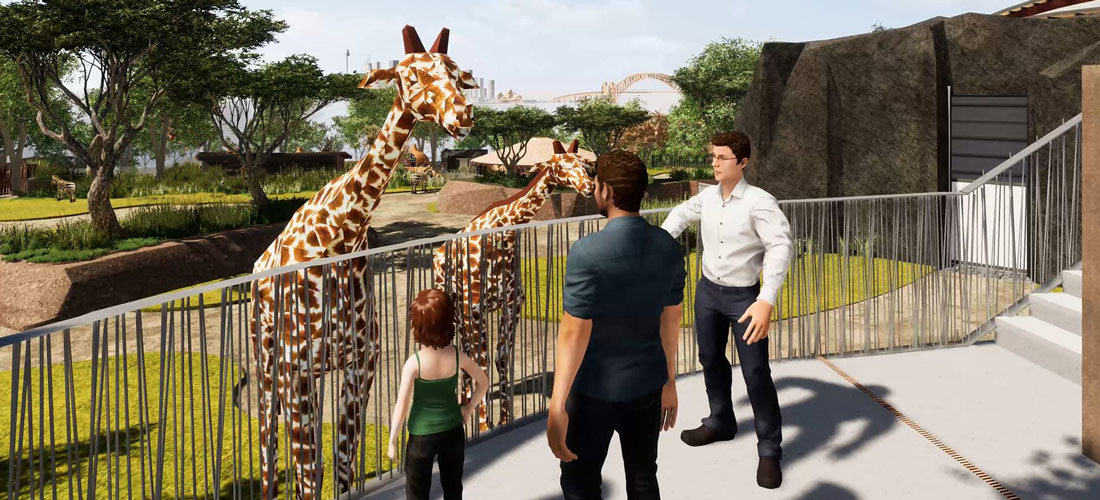 In 2020 the Giraffe will migrate again, signalling the beginning of a new African adventure at Taronga Zoo Sydney. 
Enter the eternal grasslands ... prowl the Lion pride-lands and outstare sassy Meerkats, then linger by the waterhole with Giraffe and Zebra.
Discover stories of a timeless land — where wildlife and people share the Savannah.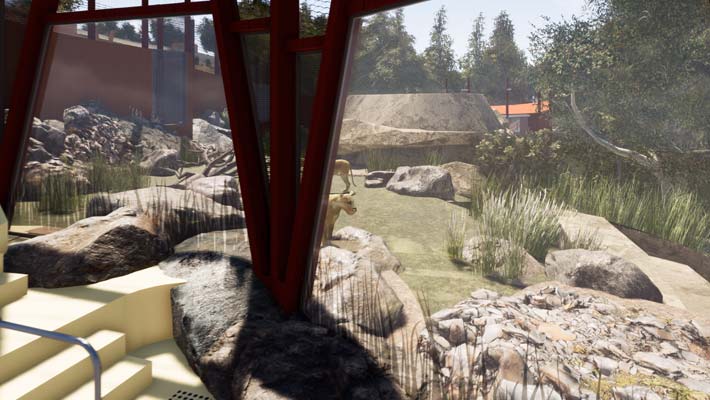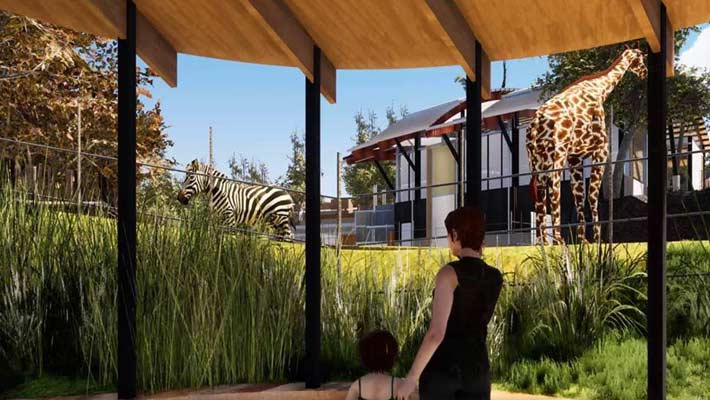 Beads for Wildlife
more beads = less livestock = more wildlife
Beads for Wildlife is a local community solution that helps people and wildlife live together on the Savannah.

Kenyan women bring income to their families by creating beadwork in striking colours and patterns. You can buy these beads in Taronga's retail outlets, and all proceeds support wildlife and communities in Northern Kenya.