Lions have returned to Taronga to take their rightful place as Kings of the African Savannah! Come face to face with Lwazi and Ato, two male lions, who are the first to call Taronga Zoo Sydney home since 2015. Get up close to these magnificent creatures in their roar-some new home, set against a backdrop of sparkling Sydney Harbour!
Across the Savannah plains in a stunning new habitat known as 'The Waterhole', our resident giraffes Jimiyu and Zarafa have been joined by adorable new arrivals Kito, and her calf Ebo, from Taronga Western Plains Zoo. Living alongside them are recent additions to the Taronga family, Zebras Kaya and Bwana. Once they have settled in their new home, you'll be able to gaze out over the plains with only a natural water boundary between you and these iconic African animals. 
Then, get up close to Taronga's pair of Fennec Fox, and our resident meerkat mob who have now relocated to their brand new, state-of-the-art exhibits. 
The African Savannah is an immersive experience like no other, giving you the chance to get up close to your favourite African animals, and learn about how communities across the continent are finding solutions to the threats facing their wild cousins to ensure wildlife and people can peacefully co-exist. We're paws-itive you're going to love it.
Meet the animals of the African Savannah
Get acquainted with the five iconic species of animals that call the African Savannah home.
Lion
With a roar that can be heard over 8km away, guests might just hear Taronga's latest arrivals before they can see them! Get up close to two-year-old male lions Lwazi and Ato as they take their place as kings of the Savannah in their new, state-of-the-art home, set against the backdrop of stunning Sydney Harbour.

Giraffe
Gaze out over the African plains at Taronga's tower of Giraffe, including long-term residents Jimiyu and Zarafa, as well as new-arrivals from Taronga Western Plains Zoo in mum Kito and her calf Ebo.

Zebra
You'll find new residents Kaya and Bwana grazing alongside the Giraffes in multi-species habitat 'The Waterhole'. In this open, expansive and incredibly unique habitat, only a natural water boundary will separate you from the majestic jewels of the Savannah.

Meerkat
Watch Taronga's mob of meerkats scale trees, scamper across rocks and scurry through an intricate system of burrow-like tubes as they navigate their new home within the African Savannah.

Fennec Fox
Across from the waterhole, you'll come face-to-face with Taronga's adorable pair of Fennec Fox as they frolic around a beautifully designed desert habitat. They might be the world's smallest species of fox, but to help them dissipate the heat from the harsh desert sun of Northern Africa, their ears can grow up to 15cm in length!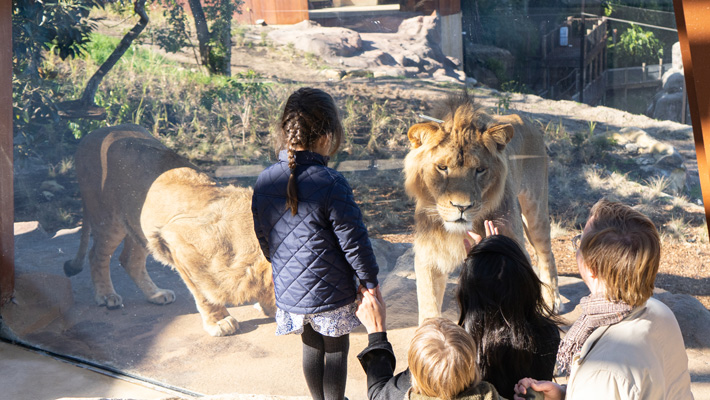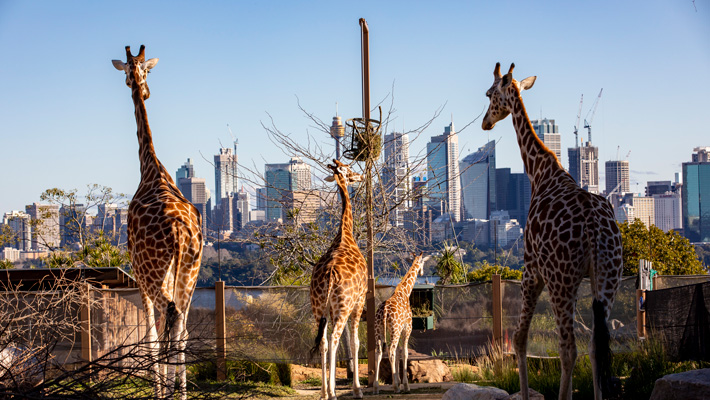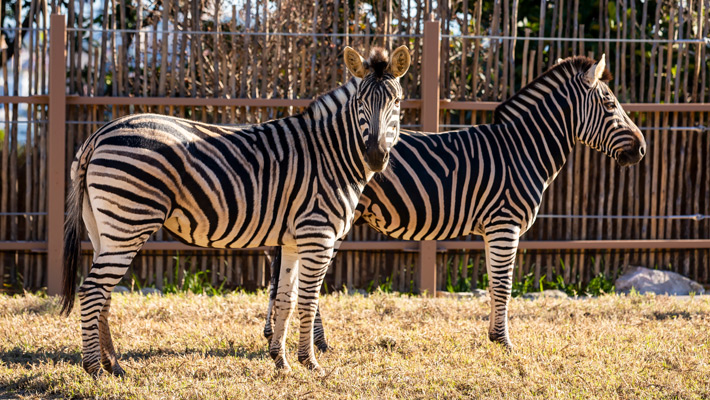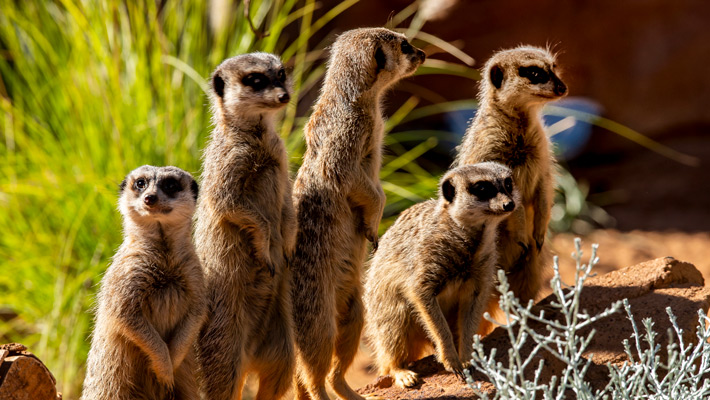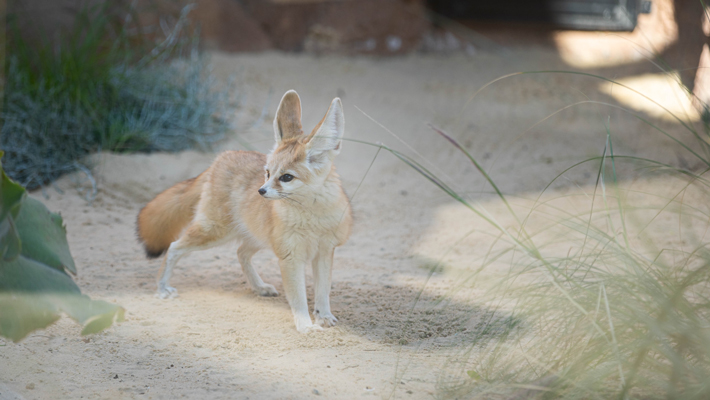 Breaking the cycle
Wildlife in Africa is facing enormous threats and challenges - but you can join the community seeking to find solutions.
As well as being a beautiful new home for our animals, the African Savannah precinct has a powerful story to tell about the challenges facing wildlife in Africa, and the community initiatives tackling human-wildlife conflict. Through immersive design and storytelling, the precinct will showcase Taronga's conservation partnerships in Kenya, connecting visitors to communities in these countries who are working to create hope for African wildlife.