About Me-Gal restaurant
"We are created from the tears of Biame*, just as her tears created the ocean.  Me-Gal is the Gaimaragal word for 'tear' and is spoken in context with our ocean creation story and speaks strongly of the saltwater that surrounds this site."

- Dennis Foley, Cammeraigal Traditional Custodian

*Biame is our creator spirit and is represented in many forms throughout Aboriginal communities.
Me-Gal at the Wildlife Retreat at Taronga is a highlight of any stay, featuring uniquely Australian menus with a strong focus on fresh local produce and native ingredients. With sweeping views of Sydney Harbour, Me-Gal, is named after the Cammeraigal word for 'tears' and evokes the saltwater surrounding the restaurant's beautiful location. The produce is responsibly sourced, free-range and features MSC certification where appropriate.
Influenced by the native Australian culinary environment, Me-Gal focuses on serving fresh, locally sourced produce with a seasonally modified menu and carefully curated wine list. All stays at the Wildlife Retreat include a buffet breakfast at Me-Gal, which offers an array of delicious items including locally inspired jams and condiments and in-house made pastries.
Note: Menus are subject to change, seasonality and availability.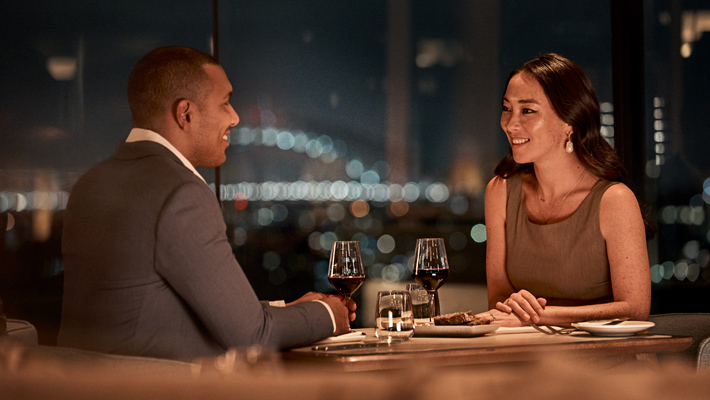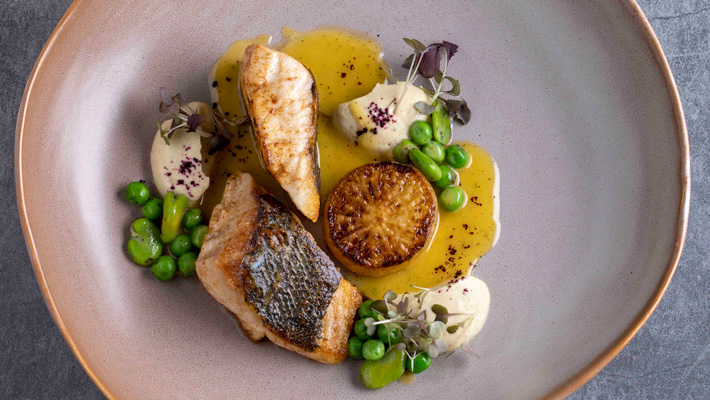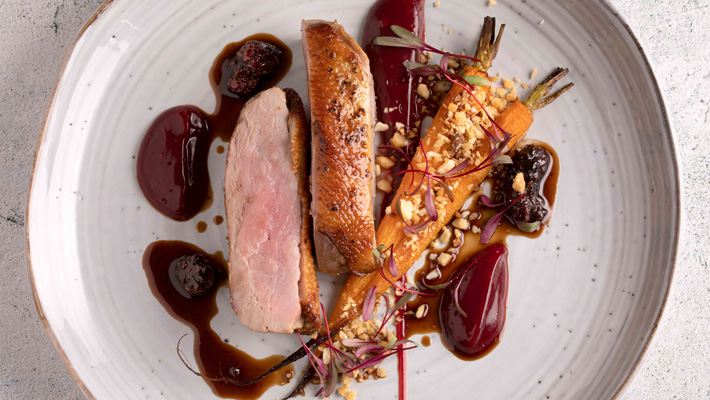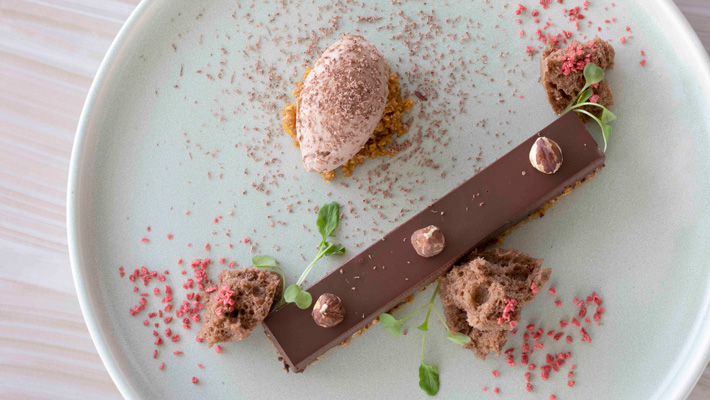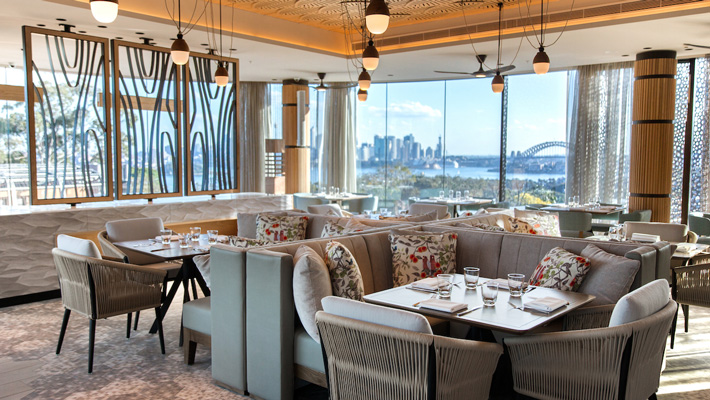 Book at Me-Gal Restaurant
Executive Chef: Stefan Schroder
Executive Head Chef Stefan Schröder brings his culinary mastery to Me-Gal restaurant along with more than 20 years of experience across five-star hotels, luxury cruises, and restaurants throughout Europe and Australia.
Stefan is excited to bring "a fresh and modern Australian approach to Me-Gal with subtle nods to my background working across diverse cultures and with authentic flavours".