Will you help save our beloved Koalas from Extinction?
Donate today to double your impact!
Donate online now or call 1300 369 116
All donations of $2 or more are fully tax-deductible for Australian residents.
Together we can make a difference for Koalas
Taronga and our long-time partner, Port Macquarie Koala Hospital, are working together to create our most ambitious conservation plan to date to save our beloved Koalas. 
Our aim is to rebuild our wild Koala populations and save them from extinction.
To achieve this ambitious goal, we are collaborating with our friends at Port Macquarie Koala Hospital as they complete the world's first purpose-built facility to breed Koalas. 
It will have complex natural enclosures, where Koala joeys learn to climb trees and compete for food – just as they would in the wild.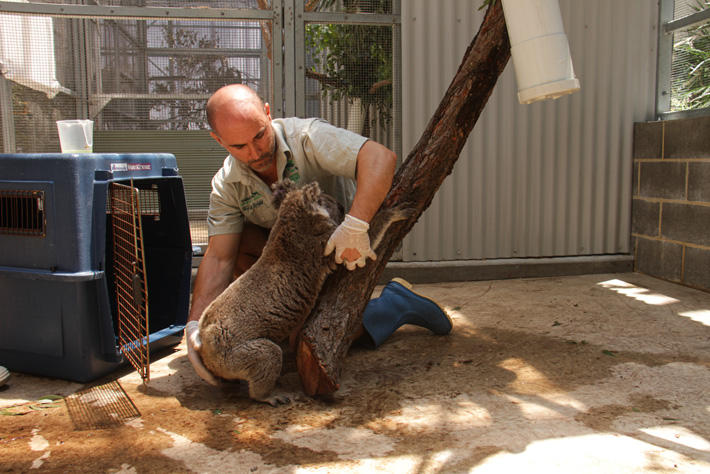 A world first wild Koala breeding program
Along with Port Macquarie Koala Hospital, Taronga's experts will utilize their skills in genetic modeling, to make sure our new Koala communities have the right make-up to survive and thrive in the wild, ensuring Koala populations for generations to come. This partnership is a world first attempt at breeding to release wild Koala populations and will be crucial to the re-introduction of this species to the NSW North Coast. 

By donating today, you can make a difference to this beloved iconic species.  Will you make an urgent gift today to save Koalas from extinction?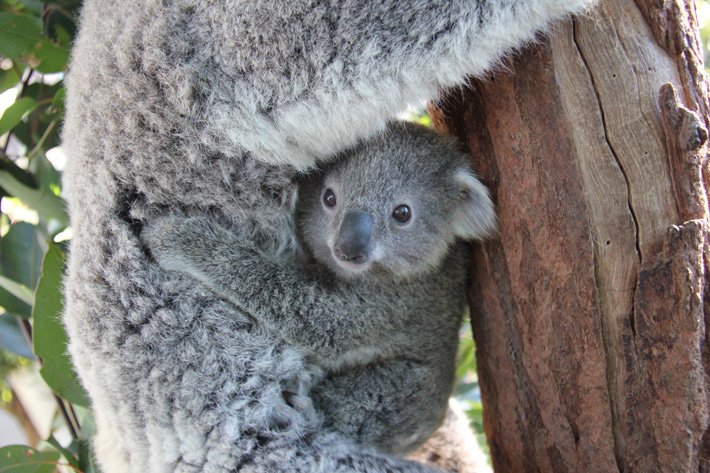 A Second Chance for Koalas
With your support, we hope to release the first population of 30 young Koalas to the North Coast by 2024. 

The project aims to release 90 healthy Koalas to the wild by the end of 2026. If the trial phase is successful, the program will expand to release at least 60 Koalas every year – and provide a blueprint for koala conservation breeding across the country. 

Be a part of this amazing initiative to save our Koalas before its too late, Donate Today.