Digital programs
Suitable for all stages
Taronga Zoo is a dynamic place with new and exciting things always happening. Through accessible user-friendly technology, staying connected with Zoo Education programs is easier than ever before.
Our digital programs offer great opportunities to compliment a planned Zoo visit, add depth to a unit of work, or as unique, stand-alone learning experiences.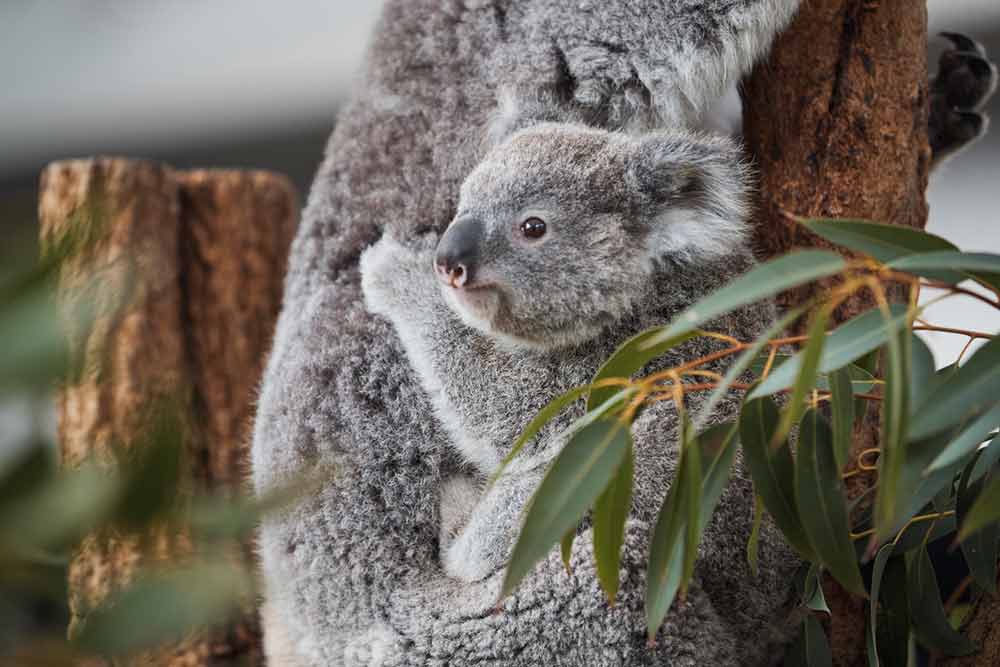 Video conferencing
Suitable for all stages
Getting to Taronga Zoo is not always possible, but that is no problem. Let us connect with you through Video Conference. All of our curriculum-based workshops can be delivered digitally via VC.
Contact us to arrange an engaging way to connect with Taronga Zoo educators and conservation experts in real time, wherever you are!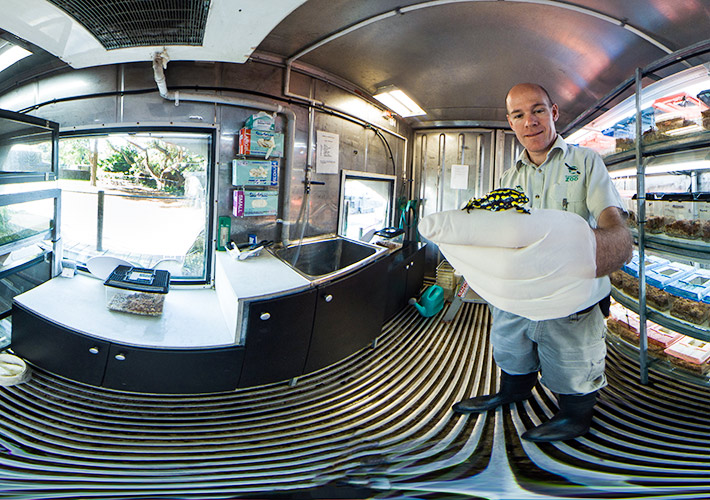 Google Expeditions
Taronga Education has gone Virtual! You can now experience Taronga Zoo Sydney and Taronga Western Plains Zoo Dubbo in an entirely new way.
Join us for two exciting Virtual Reality experiences using Google Expeditions, in your own time, in your own classroom. Guide your students through immersive 360 degree panoramic scenes and dive deeper into Careers in Conservation at Taronga Zoo Sydney, or go wild and head out On Safari at Taronga Western Plains Zoo Dubbo! This collaborative partnership with NSW Department of Education STEMshare Community is the perfect precursor to your zoo visit, or a powerful stand-alone educational experience. 
Download the Google Expeditions app on your mobile device or tablet, search for Taronga, and get ready to go wild! If you are a NSW Department of Education school, why not book the Primary VR Kit through STEMshare Community? With this kit you will have all the tools required to lead your class on our Expeditions, and even have them create their own immersive VR experiences using Google Tour Creator and the included 360 degree camera. We've made ours, now it's your turn!
Taronga's LegacyLIVE
Engage with Taronga Zoo's Conservation Experts like never before, all from the convenience of your classroom! Taronga's LegacyLIVE series is a new, unique opportunity for students across NSW to use technology to connect with working scientists, learn about critically endangered wildlife and apply Working Scientifically skills through exciting, authentic tasks just like our experts!
Taronga's LegacyLIVE shines a light on our Legacy Species, which are 10 critical species that in 2016, Taronga made a special commitment to protect and conserve. Five of them are native to Australia, and five are on the brink of extinction in Sumatra- a biodiversity hotspot, right on Australia's doorstep.
2020 LegacyLIVE event schedule:
Term 1
White Rhinoceros
Content released Monday 10 February 2020
Video Conference on Thursday 27 February 2020 at 2.00pm
Greater Bilby
Content released Monday 9 March 2020
Video Conference on Thursday 26 March 2020 at 2.00pm
Term 2
Corroboree Frog
Content released Tuesday 9 June 2020
Video Conference on Tuesday 23 March 2020 at 2.00pm
Term 3
Koala (special LegacyLIVE for Threatened Species Day)
Content released Monday 31 August 2020
Video Conference on Thursday 17 September 2020
Term 4
Sumatran Tiger
Content released Monday 26 October 2020
Video Conference on Thursday 12 November 2020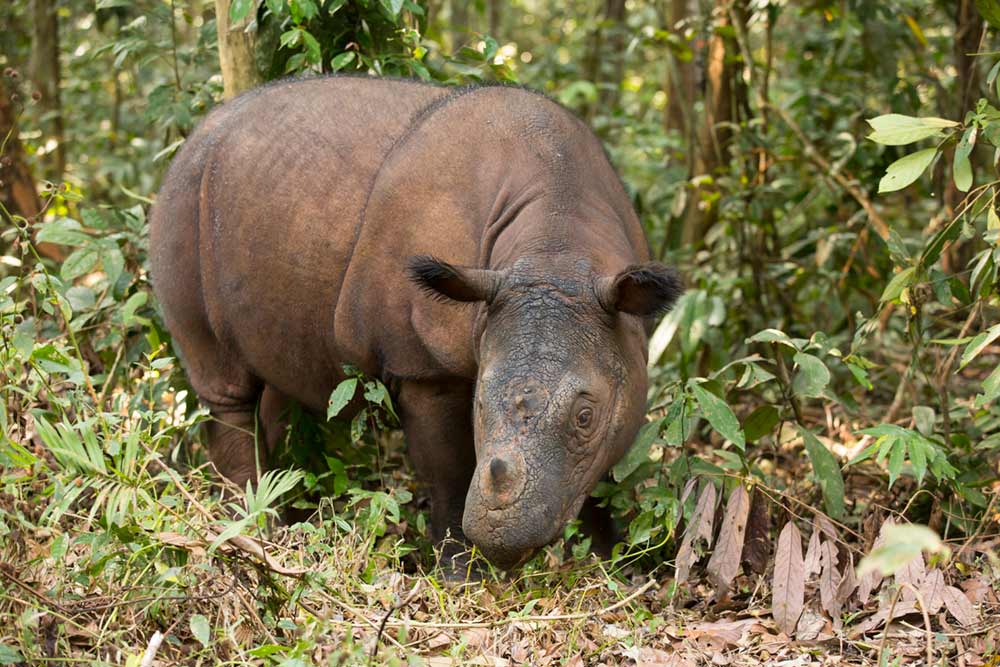 Taronga's LegacyLIVE follows a simple 3-step model over a 3 week period:
Step 1: Meet a Taronga Expert and a Legacy Species in their care through a fascinating Meet & Greet Video.
Step 2: In class, your students build their knowledge of the Legacy Species and the threats they are facing while working on a practical, real world task that our experts perform at the Zoo or out in the field. Each task is focused on developing a specific Working Scientifically skill in an authentic, innovative way. Students will also be able to submit questions for the Taronga Expert online.
Step 3: Meet your Taronga Expert live and in real time via Video Conference, where they will answer a selection of interesting questions submitted by students from all over NSW and talk in more detail about their role in wildlife conservation. 
Agents of Discovery - NEW
Suitable for Stage 3, Stage 4 and Stage 5
Bring the features and adaptations of Taronga Zoo's animals to your school grounds using our Taronga Zoo: Highly Classified mission in the Agents of Discovery App. This digital learning resource is an exciting way to consolidate your students' knowledge and understanding of how the adaptations of animals support survival and how we can use observable features to group and classify them. Getting started with Agents of Discovery and our mission is easy and free!
Step 1: Register now to receive your Taronga Zoo: Highly Classified mission resource pack, which includes instructions and a set of printable Image Recognition triggers.
Step 2: Download the Agents of Discovery mobile app, available on IOS and Android.
Step 3: Print your IR triggers and place them around your school, classroom or outdoor learning space.
Step 4: Get your students moving! They must actively search for the IR triggers and each one that is scanned in the App unlocks a new learning challenge for them to complete.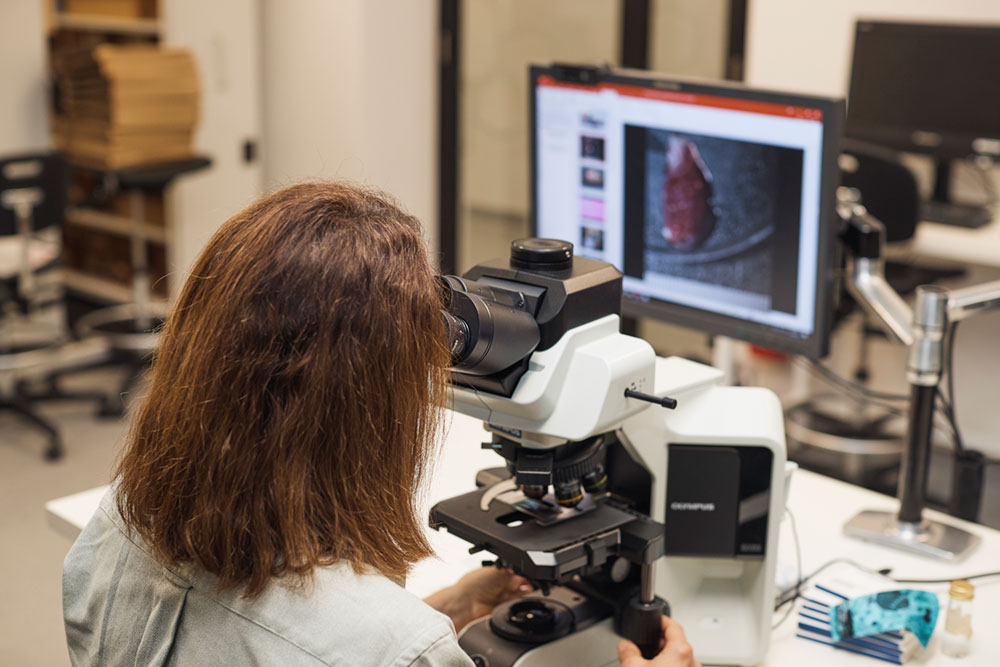 Extension Science videos
Suitable for Stage 6
Connect students with the incredible work of Taronga Zoo's Conservation Scientists through our new Extension Science videos.
These videos feature scientists working on the frontline of protecting species on the brink of extinction and are designed to connect students with contemporary research, fieldwork and data from our inspirational working scientists.
Watch the video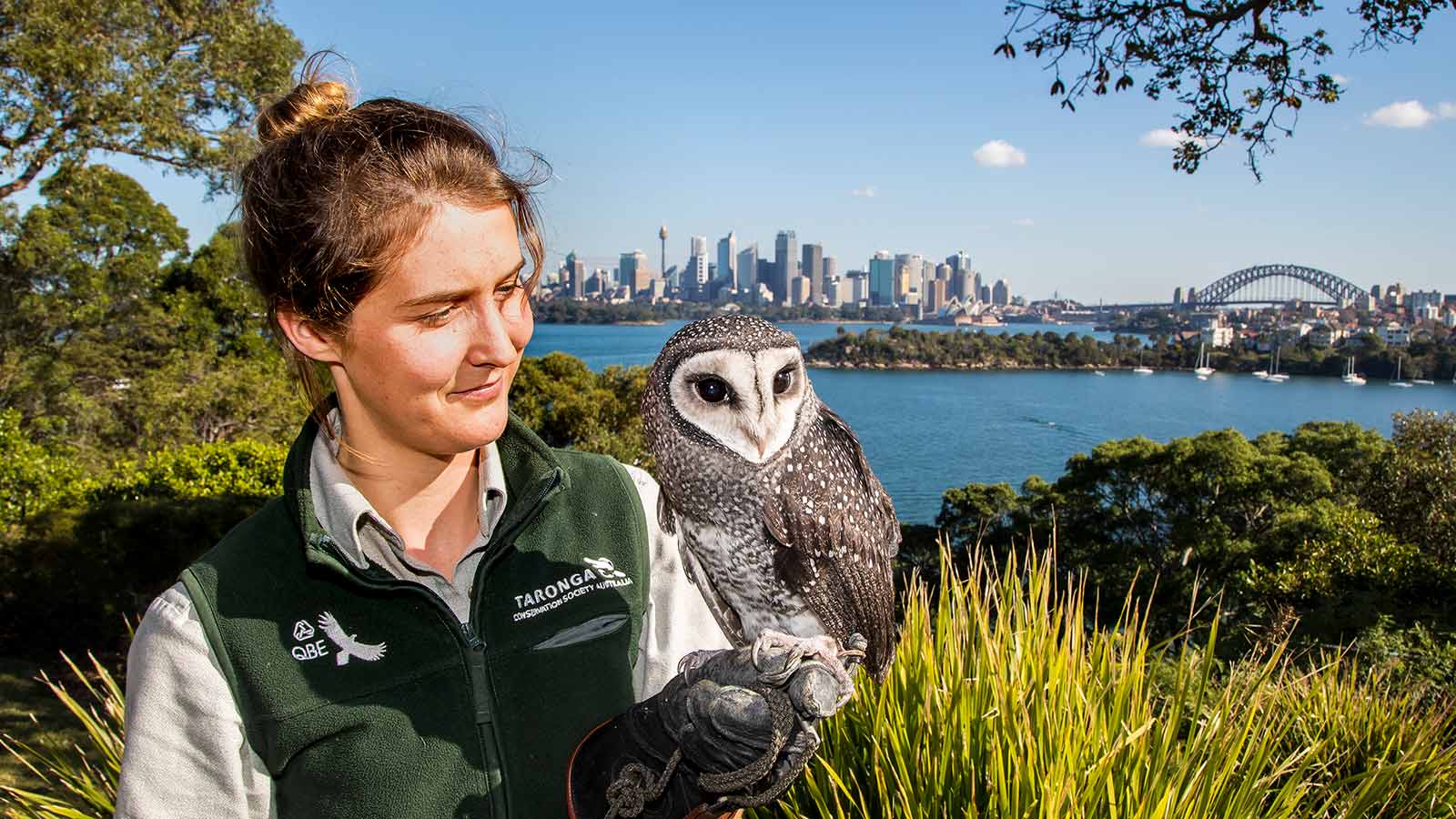 Ask an expert form
Have a question for a Taronga Zoo Expert? Nothing compares with getting the right facts directly from experts in their field of work. Using our simple Ask a Taronga Zoo Expert form, that important fact you may be missing from your project, crucial point for an assessment, or just a simple curiosity will be answered by the people who specialise in that area here at Taronga Zoo. 
More