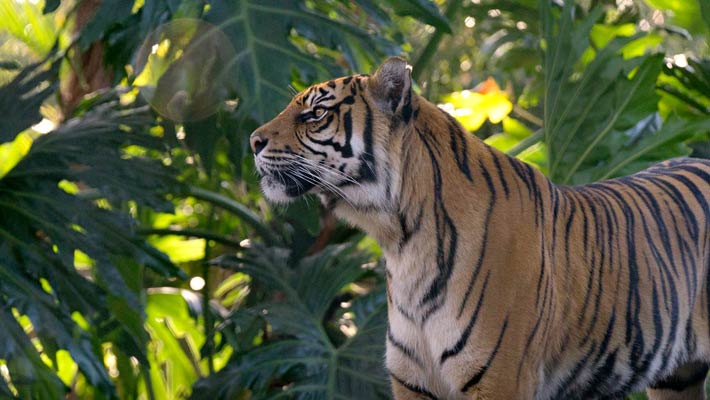 Zoo Mathematics
Suitable for Stage 3 and Stage 4
Students will learn how to calculate daily dietary requirements, track animal weight, design enclosures and locate and guide themselves around the Zoo. These resources allow students to explore the Zoo via Taronga TV from home or at school.
More
Agents of Discovery
Suitable for Stage 3, Stage 4 and Stage 5
Bring the features and adaptations of Taronga Zoo's animals to your school grounds using our Taronga Zoo: Highly Classified mission in the Agents of Discovery App. This digital learning resource is an exciting way to consolidate your students' knowledge and understanding of how the adaptations of animals support survival and how we can use observable features to group and classify them. Getting started with Agents of Discovery and our mission is easy and free!
Step 1: Register now to receive your Taronga Zoo: Highly Classified mission resource pack, which includes instructions and a set of printable Image Recognition triggers.
Step 2: Download the Agents of Discovery mobile app, available on IOS and Android.
Step 3: Print your IR triggers and place them around your school, classroom or outdoor learning space.
Step 4: Get your students moving! They must actively search for the IR triggers and each one that is scanned in the App unlocks a new learning challenge for them to complete.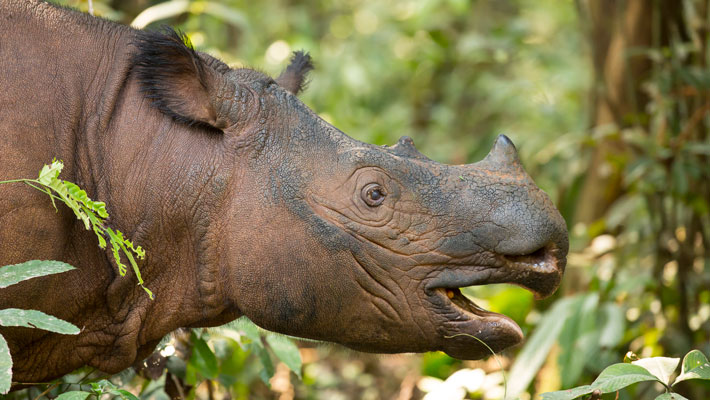 Taronga's LegacyLIVE
Suitable for all stages
Engage with Taronga Zoo's Conservation Experts like never before, all from the convenience of your classroom! Taronga's LegacyLIVE series is a new, unique opportunity for students across NSW to use technology to connect with working scientists, learn about critically endangered wildlife and apply Working Scientifically skills through exciting, authentic tasks just like our experts!
More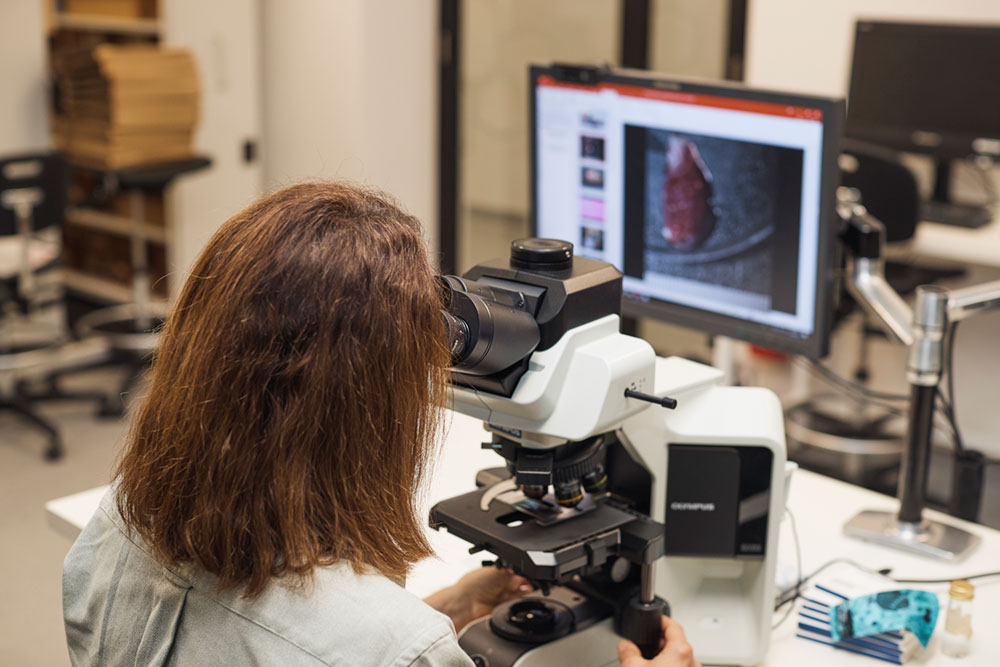 Working Scientifically Video
Suitable for Stage 5 and 6
Connect students with the incredible work of Taronga Zoo's Conservation Scientists through our new Working Scientifically video below.
This video feature scientists working on the frontline of protecting species on the brink of extinction and is designed to connect students with contemporary research, fieldwork and data from our inspirational working scientists.
Watch the video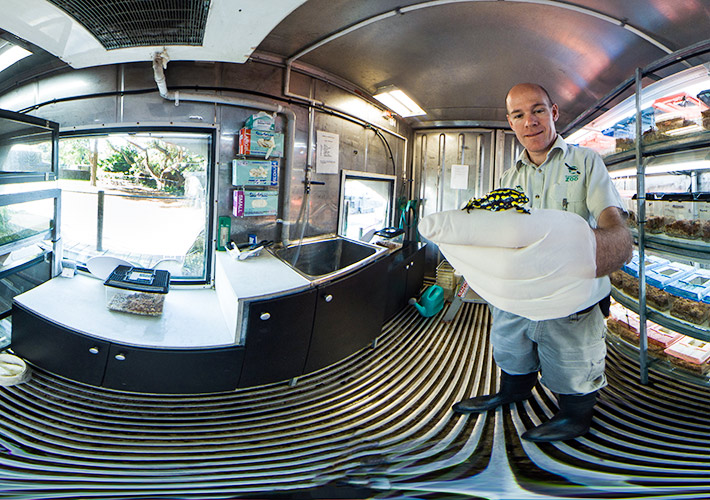 Google Expeditions
Taronga Virtual Tours
Suitable for all stages. See our usage tips below to get the most out of these experiences for your age group.
ES1-S1: Teacher-led Expeditions, no individual devices. Connect your device to a large display using an adapter or a screen mirroring program, then lead your whole class through our exciting virtual reality experiences. You as the teacher lead the way, controlling movements and interacting with points of interest. No headsets or individual devices for students are required for this.
S2-S3: Teacher-guided Expeditions, students with individual or shared devices. Take the lead and expertly guide your student explorers through our Expeditions, with each student experiencing the 360 panoramas through their own device, as you lead, supported by our extensive Guide Notes and student questioning built into each Expedition. Read more tips on how to set up and guide your students.
S3-S6: Teacher-guided Expeditions, students with VR headsets. Take the previous experience to the next level by adding VR headsets to your student devices to allow them full immersion into each 360-degree scene. Google Cardboard headsets and a school smartphone donation drive are a great, cost-effective way to get started with immersive virtual reality.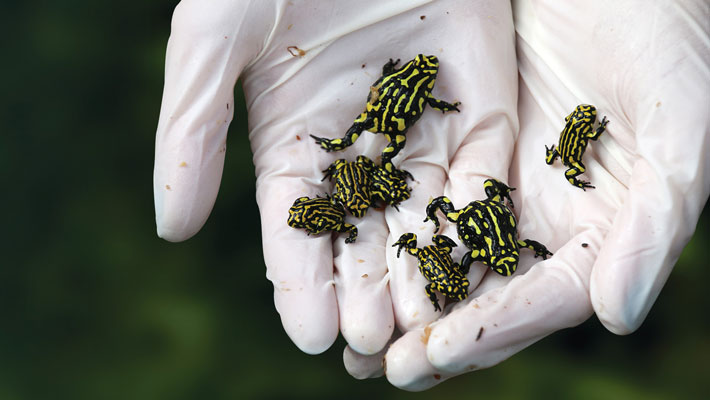 Schools for the Wild
Stage 3 Geography, English, Creative Arts
This Unit of Work is FREE and available for all teachers to download and deliver in their classroom. The Taronga Zoo Sydney excursion component can be modified and replaced with another Digital Education program, such as a LegacyLIVE event, or an Ask an Expert Video Conference. Please refer to the Digital Programs webpage for event schedules and registration details. 
More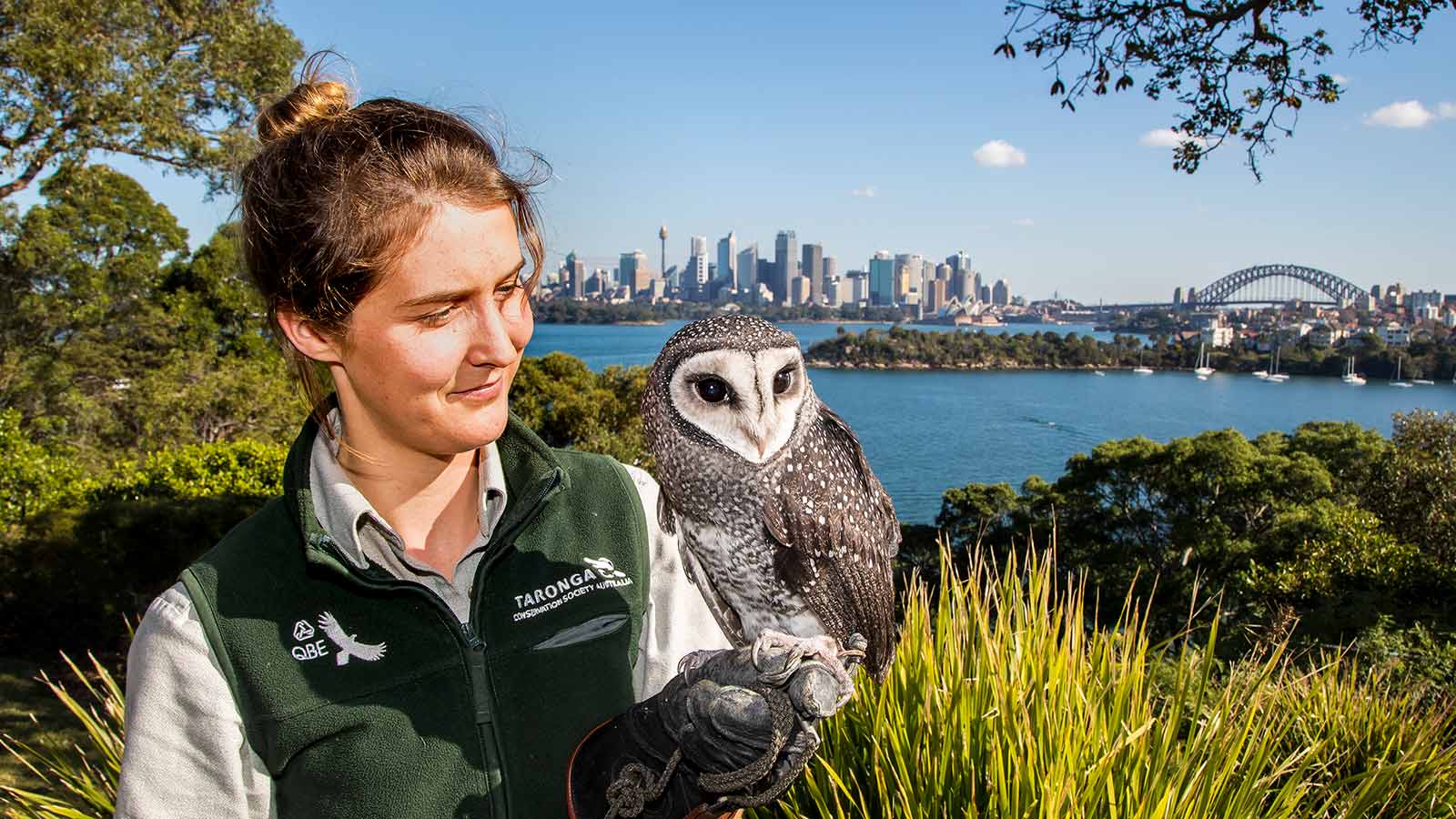 Ask an expert form
For Kindergarten to Year 12 students and teachers
Have a question for a Taronga Zoo Expert? Nothing compares with getting the right facts directly from experts in their field of work. Using our simple Ask a Taronga Zoo Expert form, that important fact you may be missing from your project, crucial point for an assessment, or just a simple curiosity will be answered by the people who specialise in that area here at Taronga Zoo. 
More
Follow us

Stay updated and engaged with extra information on Facebook to see regularly updated Zoo content specifically for teachers and students.