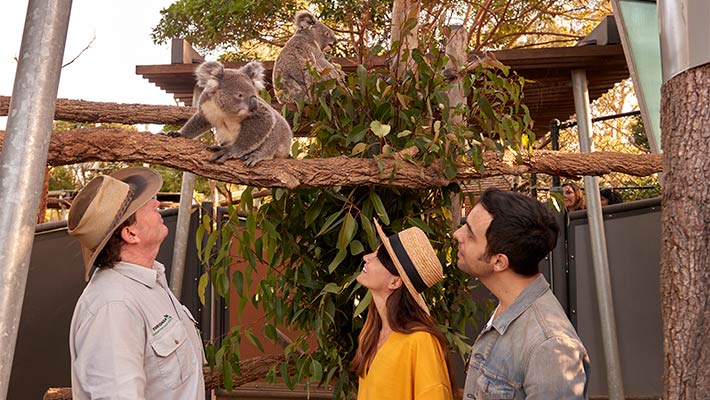 Taronga's Wild Australia Experience
Temporarily unavailable
Our expert Keepers will take you on a journey with Australia's unusual wildlife, for an unforgettable hands-on experience. Think burrowing beside wombats and platypus, visiting a sleepy koala, feeding a sugar glider and more for the ultimate one-on-one time with our native friends. 
More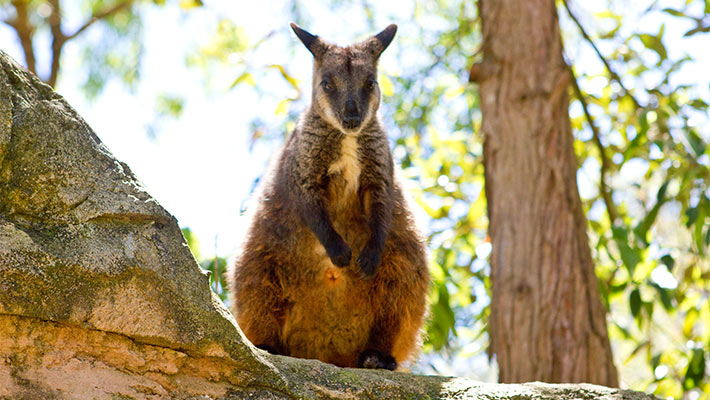 VIP Aussie Gold Tour
Temporarily unavailable
Ready for the VIP treatment with our Aussie animals? Pick our expert guide's brain about Australia's unusual wildlife, then get your camera ready for plenty of snaps with our kangaroos, wallabies, birds, wombats, echidnas and reptiles.
More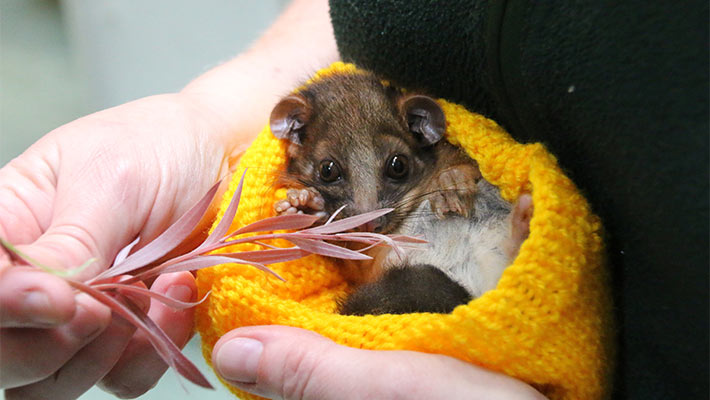 Wildlife Hospital Tour
Temporarily unavailable
Where does a seal go when it's found washed up on a beach? Where would you send a lion for root canal therapy? Find out when you go behind the scenes at our veterinary facility. You'll learn wild facts such as how we treat a chimp with the flu, where we prepare meals for our patients, and more from our expert guides.
More